See What Our Clients Are Saying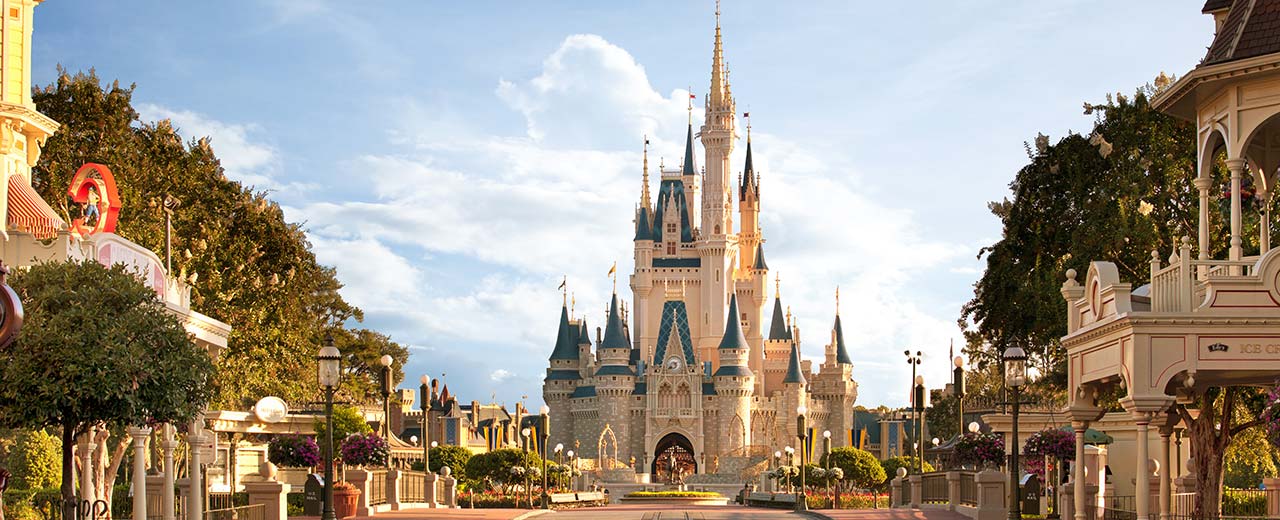 Nina, We had an amazing time 🙂 I can't thank you enough for all of your time you put into setting this trip up. It was perfect!! The rides were spot on. Food was wonderful. Times were great for our schedule!! It was a "busy" trip but so great to watch the kids experience it. We will definitely go back!!
Erin G. from State College, PA
Kim is fantastic, everyone!!! As we are newbies to Disney, Kim helped advise us on so many decisions and helpful tips!! She saved us hours of exhausting research, reminded us of key dates for planning our trip…and we can't wait to go in just a few weeks!!

Laurie from Bloomfield, NJ
Sitting on our animal kingdom balcony this morning feeling very sad to leave this fabulous place. What a wonderful time we had! Thank you for everything you did to make my boy's first trip to Disney truly unforgettable. Thank you, thank you, thank you!!
Anne from Glen Ridge, NJ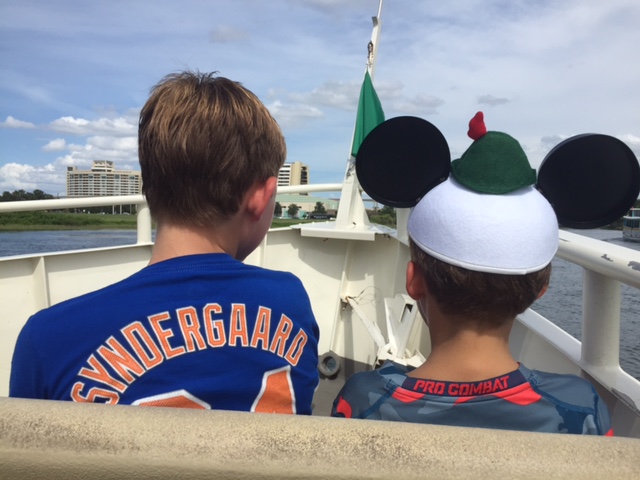 I just want to thank you for helping us plan a wonderful trip. We had such a good time. The hotel was great, the wrist bands were amazing. Leading us (really Margo) through the process from passes to dinners made our trip perfect. There was nothing that did not work out. The grocer even took back the 30 lbs. of bananas!!
The balcony overlooked the fireworks and was perfect when the kids were too tired to go out. It really did create a wonderful family experience, I can't thank you enough.
Judy from Martinsville, NJ
When I was planning our family's first trip to Disney World with our 3-year-old daughter (for her birthday), I was a little overwhelmed as to where to begin. Things have really changed since I went to Disney World as kid — the magic bands, fast passes, character dinners, Disney resorts were all new to me. Luckily, I connected with Kim, the owner of Magic Family Getaways, and she was able to walk me through the whole process. The best part is her services are paid by Disney, so there was no charge to me at all. She picked the best rides suitable for my daughter and booked our fast passes. She knows all the best restaurants and character dining experiences so she booked our dinner reservations. She even took the time to log in periodically to see if spots opened up in popular dinners (something I would not have been able to do!), and was able to score us some hard-to-get reservations. She helped me choose a meal plan for our family and select the resorts with the best deals. Kim is extremely knowledgeable (a Disney lover herself) and so very kind and patient. She never rushed me on the phone or email, even when I had 100 questions for her. I would work with her again in a heartbeat and highly recommend her to anyone planning a Disney vacation.
Rosa from Montclair, NJ
Kim at Magic Family Getaways planned our Disney Vacation this summer and we had an amazing time. My four kids are between ages 4-14 and she made sure that they were all happy and entertained. From booking our fabulous hotel, park tickets, dining plan, as well as making restaurant reservations, Kim took care of every last detail. She educated us on all things Disney that we missed during our last visit that we had planned by ourselves. She let us know how to get the fast passes, trading pins, and Magic Cards that kept my kids busy as we navigated our way from ride to ride. She is the most knowledgeable person on all things Disney and was able to make this year's family vacation the best one ever.
Marylou C., Glen Ridge, NJ
This is the second trip to Disney World with my family. Being a single mom on a tight budget, I needed all the help I could get to plan our dream vacation. I have two small boys and I was a little concerned about how I would manage the trip alone. But after having Kim help plan my vacation, I knew I was in good hands. Here love and knowledge for Disney comes through in every conversation. She had wonderful ideas to do with the children when we were at the parks to avoid lines and also the hot times of the day. She even gave ideas on many free things that Disney offers that not many people take advantage of. We stayed at Disney's Pop Century Resort and we were so thrilled to be there. Even though it was a Value hotel, it was perfect for us. She even made suggestion when we should take a break from the park and come back to the pool and get cooled off and head back at night…what a great idea! Made the little ones able to enjoy their evenings much easier after the little afternoon break from the crowds and the heat. There are many agencies out there that focus on Disney, but they tend to be very cookie-cut, they do not add the person touch to the vacation you are planning, but I don't believe they are as connected and personable as Kimberly Anwar with Magic Family Getaways was. We will be using Kim and here services again in the future and look forward to another great Disney vacation.
Monica B., Luca age 5 and Tyler age 3, Berwyn, PA