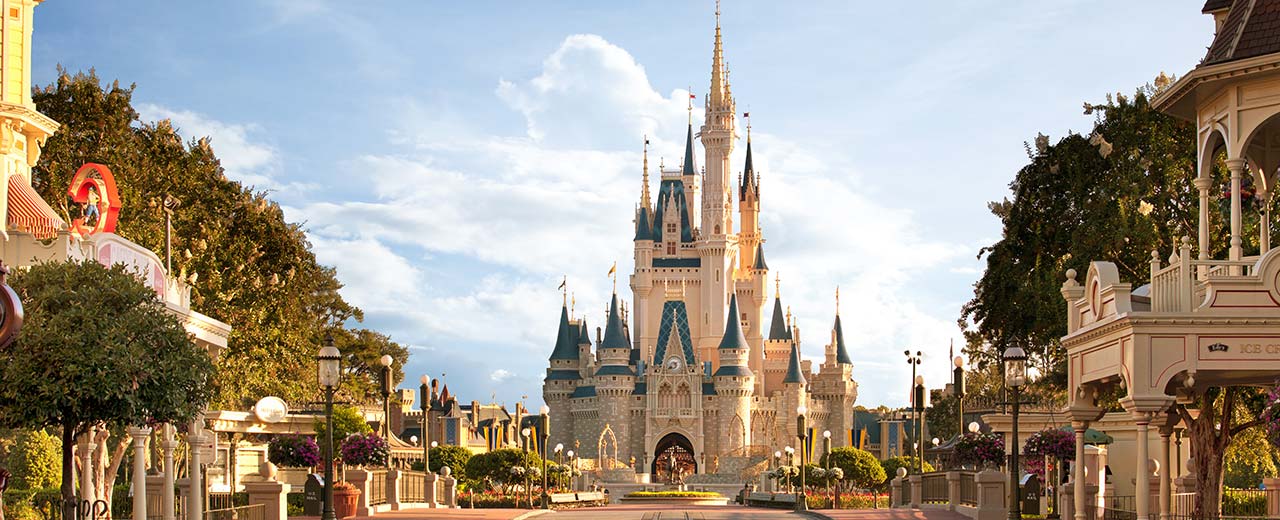 Magic Family Getaways provides complimentary travel planning services to all our clients.
We are a family run agency with extensive experience in the travel industry and corporate client service/sales and marketing for over 12 years. Combined we have visited Walt Disney World more than 50 times, since our first family trip in 1983, and so many trips over the last 20 years its difficult to count.
We Believe…
In the quality and value of the Disney brand.
Importance of lifetime memories.
In sharing the Magic of Disney with you and your family.
If it's your 1st or 100th trip, each vacation experience is special and unique.
Attention to detail the "Disney Way".
We only hire agents who are serious about their business, deliver the best client service, have extensive experience with the Disney brand and the travel industry.  All agents will have successfully completed Disney's College of Knowledge™ and visited a majority of Disney's destinations both in person and on site. Agents will provide our guests with the following:
Personalized vacation plan for your family.  Assistance before, during and after your vacation.
They will find the best value for your money for your vacation. They will monitor the cost of your vacation and make sure you always pay the lowest price.
There is never a charge for our service and there are no hidden fees.
Our consultants will be pleased to give you tips on how to chose the right combination of fun, activities and Disney Magic!  They will advise on: excursions, transportation, "must do's", parades, fireworks, restaurants, meal plans, golf, tennis, archery, horseback riding and so much more.
Sit back, relax and travel hassle free.  No need to spend hours on the internet planning your next getaway, let us do all the work for you.
Trust us to choose a perfect vacation for you and your family!
Kim – Owner / Travel Consultant
Kim is the owner and founder of Magic Family Getaways LLC. She comes to us from a 12-year corporate background that focused on client relationship management, sales and marketing. She brings this expertise to grow the agency's business and focus on all client relationships, with the strong belief that every client is treated with the highest level of service and that Disney truly provides hassle-free travel, extraordinary accommodations, one-of-a kind experiences and world class service. With her sales and marketing experience combined with a love of Disney since an early age, Kim has very strong knowledge of all of Disney's destinations, restaurants, Disney Cruise Line and theme parks.  She holds a BS Degree from Drexel University in International Business, speaks Spanish and strong working knowledge in French. She is married, and a mom of three active boys.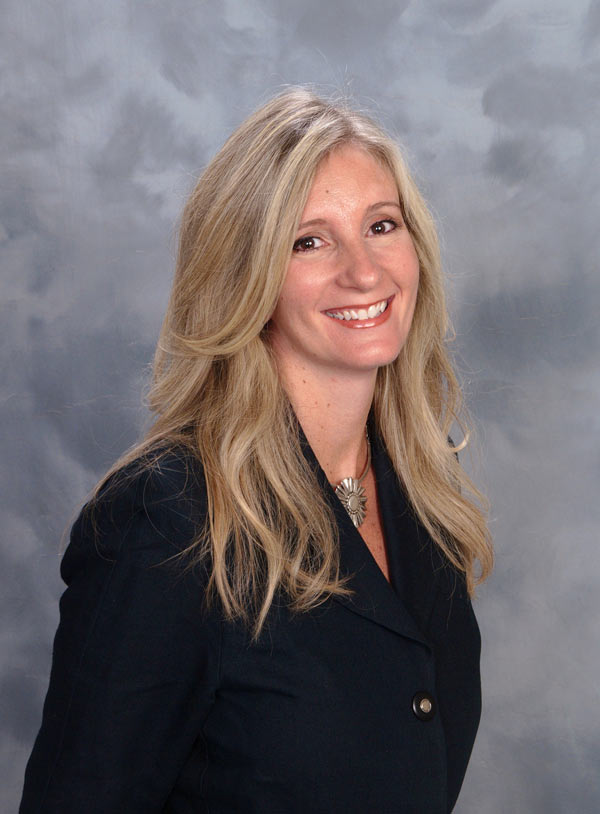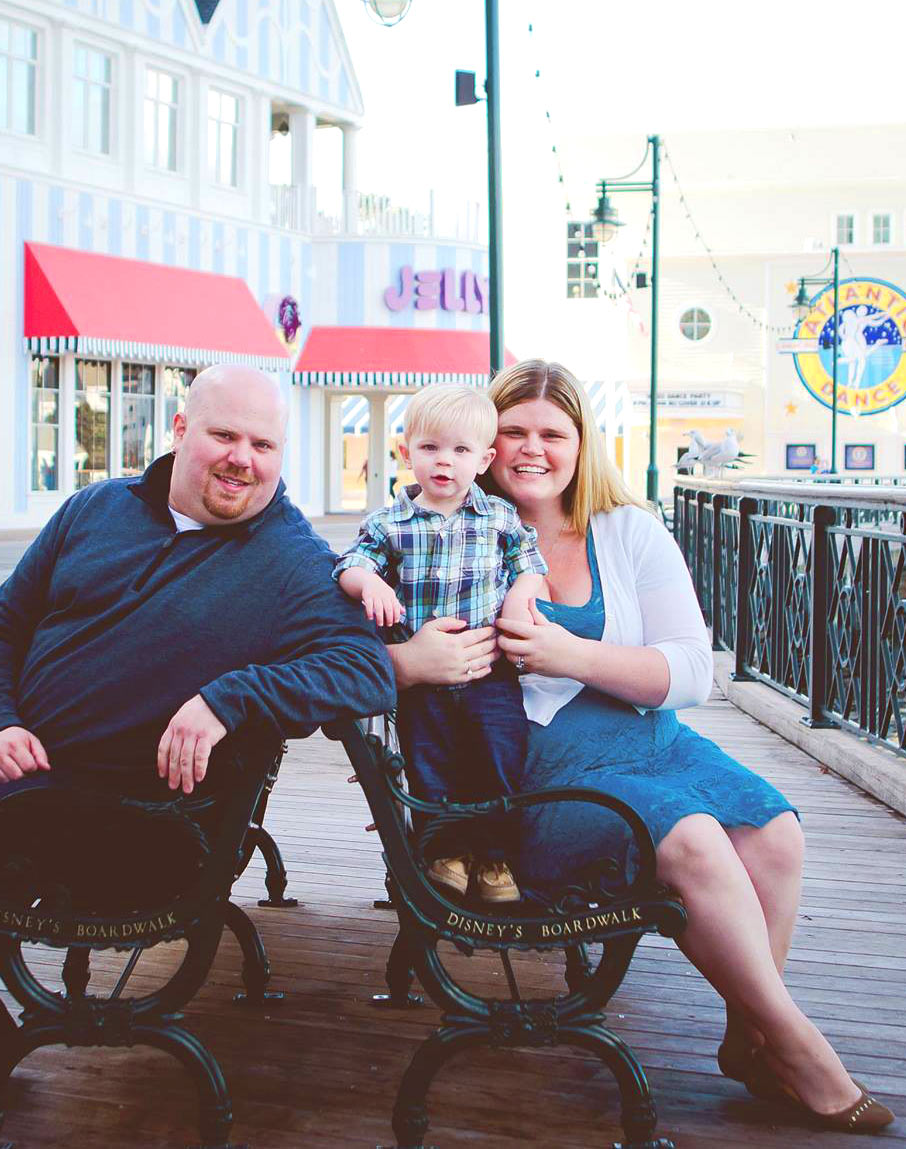 Katie – Travel Consultant
Katie's lifetime love of Disney began at an early age. She traveled to Walt Disney World often as a child, honeymooned there with her husband Chris, and most recently has been planning trips for her own family. This personal experience translated into a passion, a passion for all things Disney. She is eager to help other families create carefree vacations with memories to last a lifetime. Katie is a detailed oriented mom, with an eye for all the magical touches that make a Disney vacation unforgettable! From start to finish she is here to ensure that every moment of your Disney trip is tailored to fit all your needs and wishes. Katie has completed coursework in Education at both the University of Connecticut and Fairfield University. Her experience in Education gives her a unique perspective on how to make planning both hassle free and memorable, while also creating strong client relationships. She looks forward to infusing your Disney experience with ease, enjoyment and maybe even a bit of pixie dust!
Katie was born and raised in Connecticut, and still resides there with her husband and three young boys.
Nina – Travel Consultant
Nina has been enjoying the magic of Disney for the last 27 years and looks forward to bringing her enthusiasm and expertise to Magic Family Getaways, LLC. She is committed to providing every client with an incredible vacation that is tailored to meet their personal needs. Focused on fostering strong client relationships, Nina uses her extensive knowledge of Disney to create a unique and hassle-free experience. She holds degrees from Shippensburg University, Penn State University, and Drexel University and resides with her husband and two young daughters.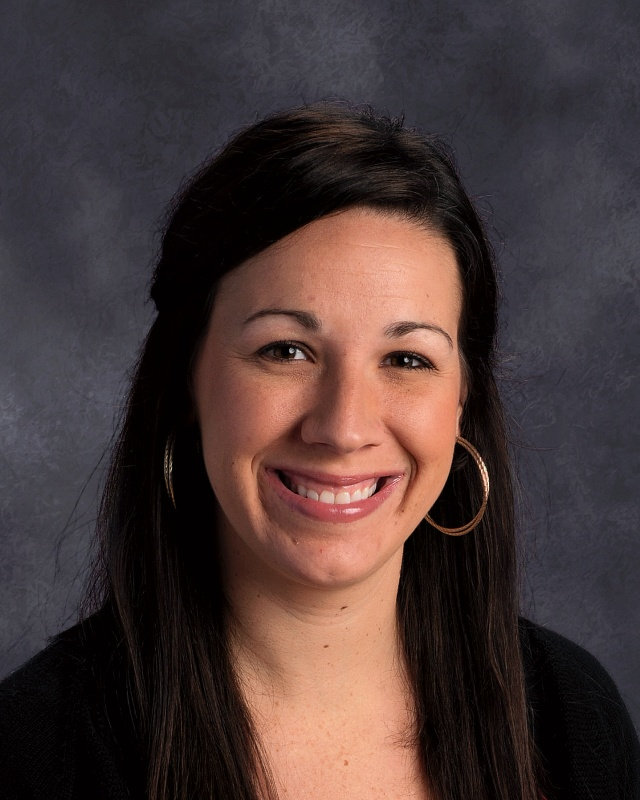 Lindsay – Travel Consultant
Lindsay has a Bachelors Degree in Elementary Education from Montclair State University and a Masters of Science in Reading from Monmouth University. Her previous work experience as a teacher allows her to excel at building strong relationships with clients so that she knows exactly what her clients need and want from their Walt Disney Vacation! She is also highly organized and pays close attention to even the smallest details! These components make for an excellent and highly effective Disney Travel Consultant! She truly believes that the magic of a Disney Vacation starts at the very beginning of the planning process, and would be honored to assist you and your family in any and all aspects of the road leading to your vacation! She will focus on the work and details while you focus on the fun!
Lindsay is a great resource for for anyone traveling to Disney with a food allergy. Lindsay's oldest daughter has a peanut allergy, and eating out at the restaurants in Disney was a new experience for the whole family. Thankfully, in true Disney fashion, the wait staff and chefs went above and beyond to ensure a safe and happy dining experience. She would love to share what she learned about dining in Disney with food allergies with all future clients!
Lindsay currently resides in central New Jersey with her husband and three very own princesses!
Jeanne-Marie – Travel Consultant
Jeanne-Marie has several years of experience booking travel and hotel accommodations. She worked in live theater for over 10 years where she had the opportunity to make arrangements for domestic and international traveling artists and she was responsible for all hospitality during their visit. She will put her excellent communication and organizational skills to good use planning a worry free vacation for you and your family. Jeanne-Marie grew up in South Florida and was fortunate enough to have visited the Disney World and Universal Studios' parks over a dozen times! She has many fond childhood memories and has begun to form new memories with her own children. She looks forward to helping you do the same.
Jeanne-Marie holds a Bachelor degree in Business Administration from Florida Atlantic University and currently resides in Central New Jersey with her husband and two children.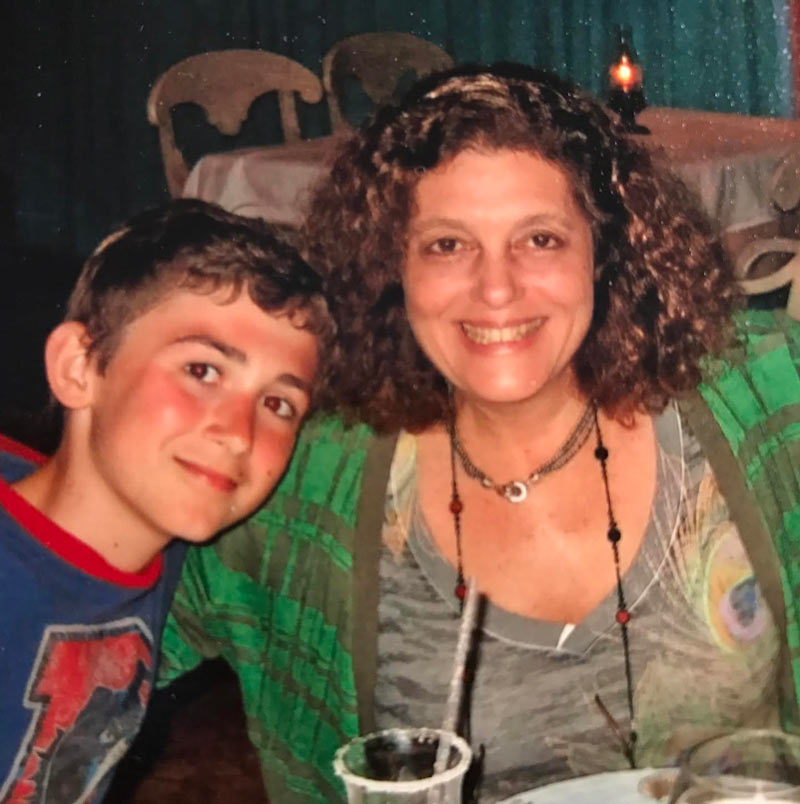 Ann – Travel Consultant
Ann's family first traveled to Disney World when her son was 8, and it was magical from the first moment they arrived. She strives to bring that same sense of amazement, delight and fun to every family who books with Magic Family Getaways.
If you're looking beyond the parks, perhaps as a first family trip abroad, she can help you navigate the many wonderful destinations offered with Adventures By Disney, suggest a Disney cruise, or guide you to Aulani, a Disney Resort and Spa, on the island of Oahu in Hawaii.
Ann lives in northern New Jersey with her husband and son. She holds a Professional Diploma in Travel and Tourism from New York University, and a BA degree from the University of Rochester. With a sales and marketing background in children's publishing, she encourages parents to get their kids involved in whatever destination they are headed to by reading about the place. Of course, nothing beats actually being there!
Jill – Travel Consultant
Jill has 10 plus years experience in Sales and Marketing and a love for planning! This love has turned into a true passion for creating vacations that will be unique, memorable, and tailored to each person in the party. It can be overwhelming to plan a theme park vacation and she will be there every step of the way to take the stress out of planning and hopefully have some fun along the way! Her main goal is to make your life easier and your vacation to run smoothly.
Jill has a BA in Communications from University or Rhode Island. She resides in northern New Jersey with her husband and two energetic, non stop children.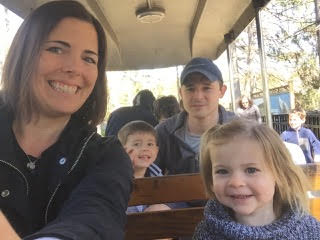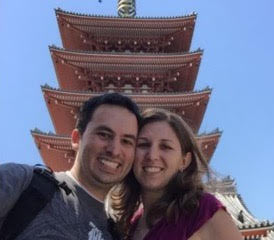 Stefanie – Travel Consultant
Stefanie has always had a love for all things Disney and travel. After college she worked for Disney On Ice where her passion for Disney grew. She then joined the corporate travel industry where she learned the ins and out of the business.  Once she became a mother, she found herself planning personal family and group vacations in the land of Mouse. She finds the greatest joy in helping others create magical memories that will last a lifetime. No matter what age or type of group let Stefanie's knowledge and organizational skills assure you the trip of a lifetime!
Stefanie holds a BA from the University of Maryland and currently resides in Northern New Jersey with her husband and child.
"The only way to be truly satisfied is to do great work.  And the only way to do great work is to love what you do.  If you haven't found it yet, keep looking. Don't settle."
– Steve Jobs
Stanford commencement speech, 2005
* Magic Family Getaways LLC is fully licensed and insured and we are members in good standing with professional travel industry associations.
Click Here for our Agreement, Terms & Policies.